I've been building and marketing websites for over 20 years and have a proven track record of designing, developing and managing highly effective web solutions that consistently deliver excellent results.
I provide web design, SEO and email marketing services to a wide range of SMEs and organisations in Sutton Coldfield, the West Midlands and beyond.
How I can help you
Over the years, I have successfully designed, developed and managed a large number of websites for SME clients across a diverse range of markets, consistently achieving very high organic search engine listings for my client's websites.
As a result, the websites have achieved increased sales, profitability and brand recognition for my clients.
From local milkmen and carpet fitters to wedding florists and a local party and function venue. And from sports rehab specialists to large trade show websites.
Local Business Websites
Whatever your business, large or small, with over 20 years of building websites for local businesses, you can be sure you're in a safe pair of hands.
One of my key abilities is to identify needs that clients may not have recognised and ensure approaches and solutions are linked to their key strategic objectives and future goals.
I always interpret design briefs to create original concepts and I am comfortable in presenting my design ideas to all levels of management.
By continually improving user experience, and site performance through the use of web analytics and user testing, I am able to spot trends and identify the impact of marketing activities, to help inform communication effectiveness and increase your ROI.
I will personally manage your web projects from initial consultation through to successful launch thus ensuring delivery of the highest quality service.
Sutton Coldfield Based
Unlike many of the companies offering web design and SEO services in Sutton Coldfield, I'm actually based in Sutton Coldfield.
I grew up here and know the local area.
So if you want a truly local business for your web design and SEO, contact me today!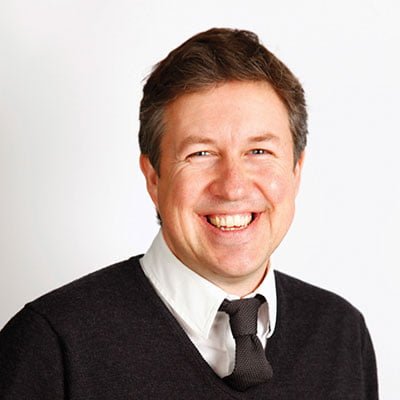 Andrew Lowry
Web Consultant
I started designing websites whilst living in Japan as a means of showing friends and family where I was living.
This grew into a business and, after moving back to the UK, I did the same for businesses in and around Sutton Coldfield and Birmingham.
Monthly Web Design & SEO Tips
Monthly SEO and web design inspiration delivered directly to your inbox!