The Power of Email Marketing
Offering top-tier email marketing solutions tailored for businesses in Sutton Coldfield, Birmingham and across the Midlands.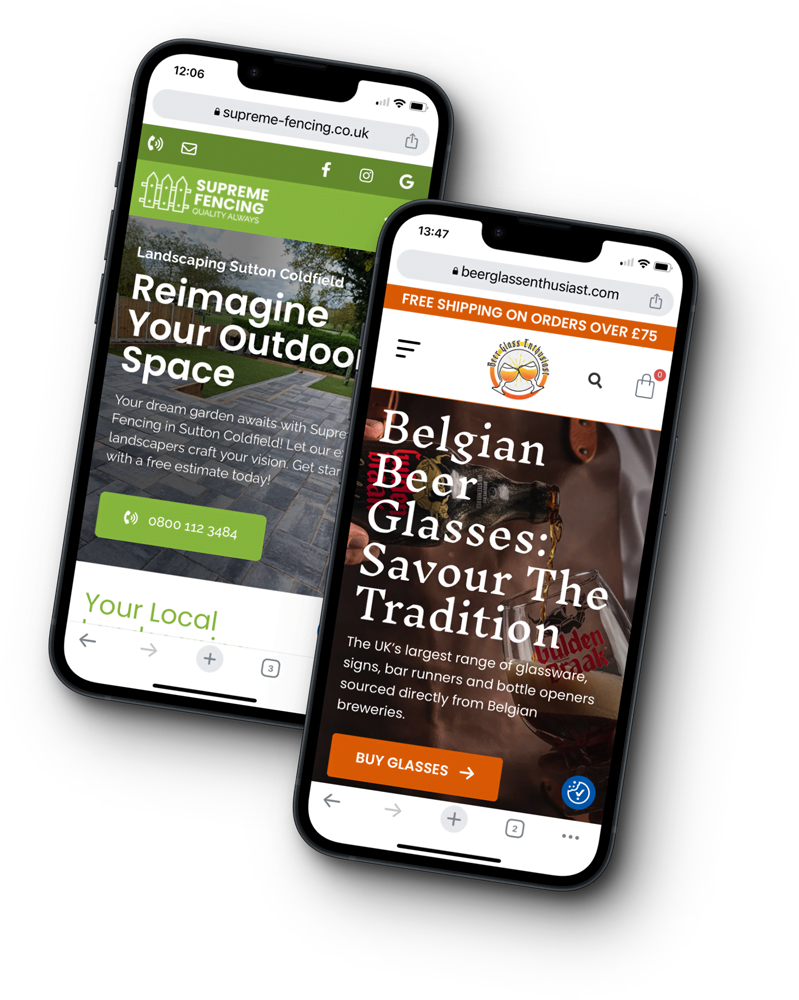 Feeling Lost in the Inbox?
The Challenge of Standing Out in Crowded Email Spaces
In today's hyper-digital age, most businesses understand the value of email marketing.
However, the challenge lies in ensuring your emails aren't just sent but are also opened, read, and acted upon.
With thousands of emails flooding your potential clients' inboxes daily, how can you guarantee that your message stands out and doesn't end up in the dreaded 'spam' or 'junk' folder?
Many companies in Birmingham and the wider Midlands region grapple with these very concerns, seeking a way to maximise their email marketing efforts.
Does email marketing work?
When you want to communicate something about your business or brand, email marketing is still one of the most cost-effective ways to do so.
However, people are receiving more and more emails all the time, and it can be challenging to stand out in full inboxes. That's why I use Mailchimp, which gives you the tools you need to shine and develop effective email marketing campaigns.
Building an email list?
You'll see the best ROI when you build and maintain an engaged subscriber list, made up of people who actually want to receive your messages (and who opted in on purpose).
Although building a clean list can take more work at the outset of your email marketing strategy, Mailchimp lists have built-in tools to help you along the way.
Crafting Emails that Resonate
Bespoke Strategies for Meaningful Connections
My approach to email marketing is both an art and a science.
I start by understanding your unique business objectives and target audience.
Then, I craft tailored content that not only aligns with your brand voice but also captivates your recipients.
By segmenting lists and employing data-driven insights, I ensure your emails achieve higher open and conversion rates.
Serving businesses in Birmingham and the Midlands, my mission is to transform your email campaigns into a powerhouse of engagement and revenue generation. Together, we'll ensure your messages not only reach inboxes but also hearts and minds.
Monthly Web Design & SEO Tips
Monthly SEO and web design inspiration delivered directly to your inbox!