Web Design & SEO Sutton Coldfield
Grow your Business More Sales & leads
Professional, local and affordable web design & SEO services to help your business grow and become more profitable.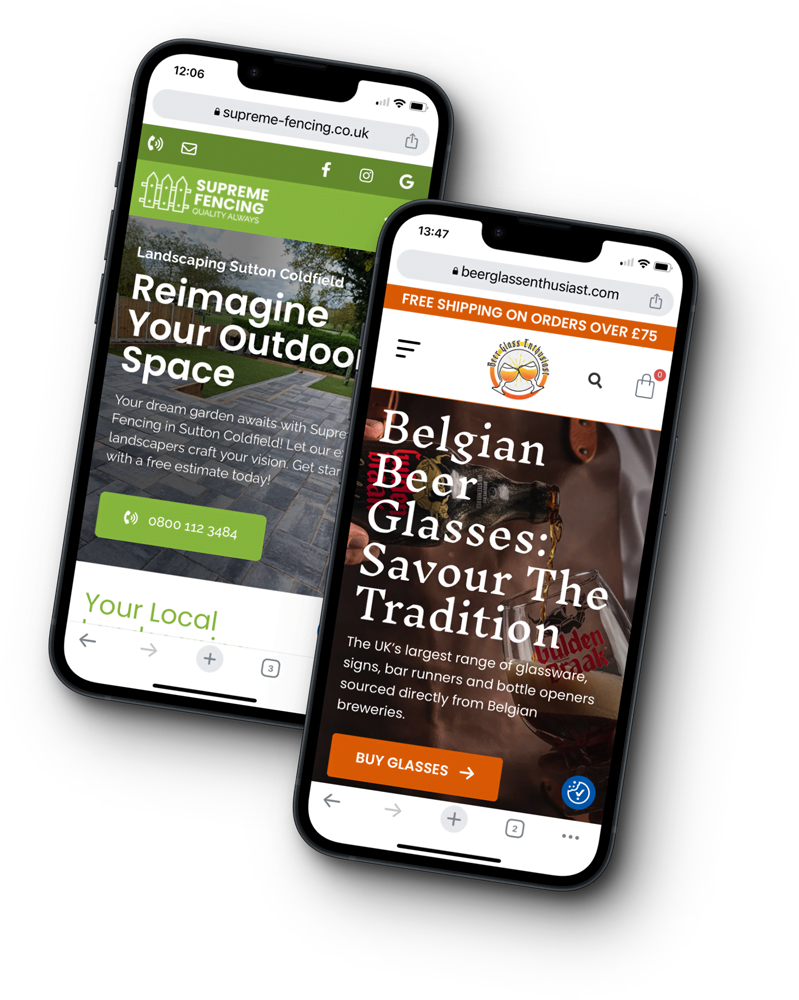 Looking for Web Design & SEO in Sutton Coldfield?
Andrew Lowry Web Design and SEO specialises in building professional and engaging websites at affordable prices for small and medium-sized businesses in Sutton Coldfield, Solihull, Birmingham and surrounding areas.
With over 20 years of experience in building and marketing websites, you know you're in a safe pair of hands.
Fancy a quick chat about what you need? It might be that you want a whole new website, someone who can edit and update your current site or a local SEO expert to help with search engine optimisation and digital marketing.
Web Design & SEO Services
Latest Web Design & SEO Blogs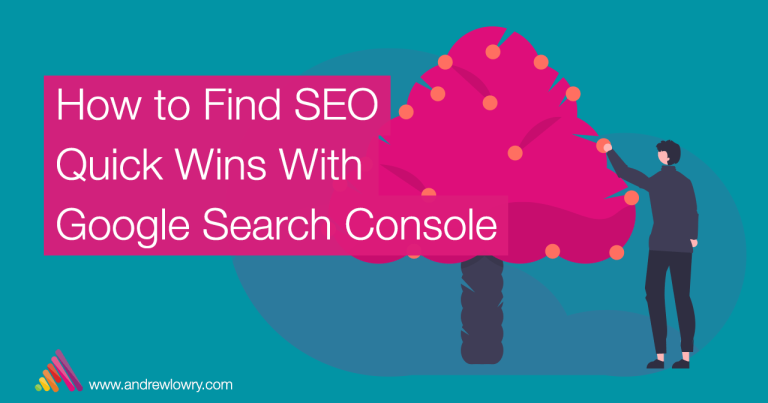 How to Find SEO Quick Wins With Google Search Console
If you're looking for a relatively easy way to identify Google ranking opportunities, with a tool that's simple and free to use, then Google Search Console is what you're looking for.Google Search Console is a free tool from Google that offers simple and easy to understand reports on your website's traffic and performance.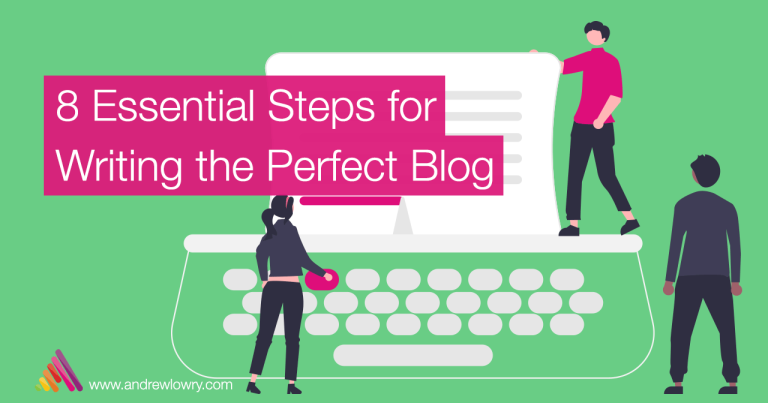 8 Essential Steps for Writing the Perfect Blog
Content marketing is a strategy to attract, engage and retain customers by creating informative content that your target audience appreciates.Not only will this content increase your organic search traffic but it will demonstrate expertise, authority and trust in your brand and blogs are an essential part of this mix.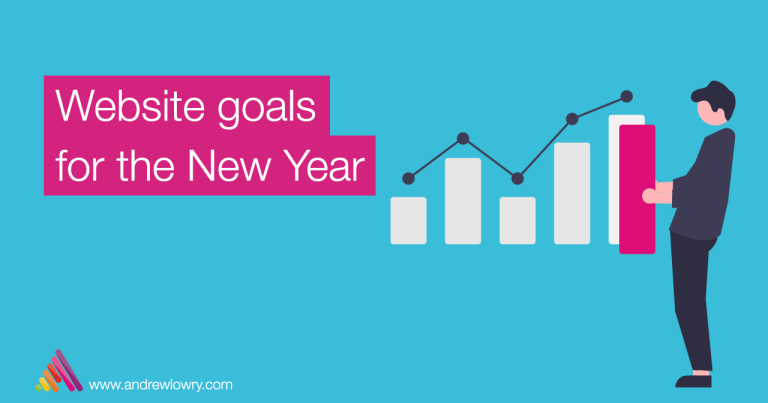 Website Goals for the New Year
January is a time when many of us try and at least think about some goals for the year ahead: eating better, exercising more, drinking less but what goals have you set for your website?Unlike your dream of running the London marathon, which may slip away after a couple of frosty morning jogs around the block, realistic website goals are well within your reach
We employed Andrew Lowry Web Design and SEO to re-design our website which was in need of a good overhaul. Andrew gave us clear and concise instructions of what we needed to provide, there was excellent communication throughout the whole process. He is professional, courteous, precise and it is a pleasure to work with him and we are really, really pleased with our new wesbite. We will continue our relationship with Andrew for our SEO requirements as we feel really confident with him and that he will continue to provide the ongoing support necessary for business today. Thank you Andrew for all of your help.
Andrew has recently designed my brand new website. I would 110% recommend him, here's why…..,This is my 3rd website, the 2nd one was done by a big company and could never be found on google. Andrew did a audit on my previous website and told me SEO hadn't been considered!Already for some keywords after only around 2 weeks my new website is appearing on the 1st page of google!The feedback regarding my website from clients, family and friends has been fantastic, many commenting how professional it looks.Andrew provides the 'personal touch' you don't get from large companies. He really wants your website to do well. He gives you a manual and training so you can 'run the website' yourself, which is really helpful for a technophobe like me! But also catches up with you giving excellent after care. He really does go above and beyond.I look forward to working with him on my website going forward and can't recommend him enough.
We went to Andrew to set up our website not having one before or really knowing what we want. Andrew simplified it and broke the whole process up to us. We had to give him all Information and pictures, but then what he created for us with what we gave him is phenomenal !!! The details and little things he has added that me never thought of 👌🏼
Andrew designed and set up our first web site for Rapid-Myco Technologies. He translated our brief very accurately and his first design was the one we have adopted which we are obviously very very pleased. He was responsive, highly professional and a pleasure to work with.
Andrew is a fantastic web designer combined with dedication and professionalism. He created an easy to navigate, modern and interactive website for me. He is very informative and always ready to provide suggestions, Andrew is prompt to respond to questions and most importantly he delivers what is asked for! I would highly recommend.
Andrew was recommended to me by a friend who had some work done. This recommendation couldn't have been any higher. I needed a website building and Andrew has excelled in every aspect of this requirement. He is professional, punctual, polite and adept in every aspect of his work. I'm over the moon with the website Andrew has created for me. I'm reaping the rewards of his expertise near instantly.I had already begun to create a website and being no web designer I had failed miserably, with Andrews help, my website that was Frankenstein's Monster has been given life and like a Phoenix rising from its ashes has taken flight.I cannot recommend anyone more highly than Andrew if you need any aspect of Web Design and SEO (search engine optimisation.) His pricing is excellent and he works swiftly and efficiently in achieving everything I had asked of him. Thank you Andrew, all my future success will have began with you.
Monthly Web Design & SEO Tips
Monthly SEO and web design inspiration delivered directly to your inbox!